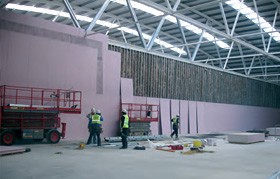 Partitions / Drylining
Partitions are a fast, easy and cost effective way of making a division wall in any room. At Raemac we specialise in giving advice and erecting such work. .. read more >>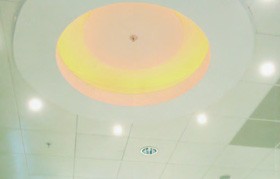 Ceilings – Metal Frame (M/F) & Suspended
There are two main types of suspended ceiling, M/F Ceilings (metal frame) or Suspended Grid and Tile Ceilings, very different aesthetically but serve the same purpose… read more >>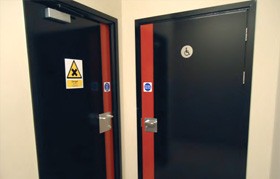 Joinery
From a full joinery fit out to supplying and fitting a bar counter, Raemac will be able to deliver the joinery needs for your project on time and on budget… read more >>
RAEMAC Interior Systems | Drywall Partitions | Drylining | Suspended Ceilings | Derry Northern Ireland | Drywall Contractors UK Ireland
Raemac Interior Systems is a privately owned and managed company based in Dungiven, Co Derry, Northern Ireland that specialise in Drylining, Metal Partitions, Suspended Ceilings, Metal Frame Ceilings, Drywall and Joinery.
The company was formed in 2004 and has gained a wealth of experience and many years at the forefront of our market, completing many major projects in the UK and Ireland in this time.  Raemac Interior Systems are equipped and ready to engage in projects on any scale from Hotel Fit Outs which we have completed in the past for Premier Inn and Hilton in the UK to fitting out Shopping centres, Schools and Hospitals.
We pride ourselves on meeting program and working with our client to meet the required budget, we always try and work with our client to make sure they receive the best value package we can offer.
Latest News
New Website
Hi
We are just working on launching our new website and adding the content to it, please check back soon to see the c…
Some of the companies we have worked with over the years include: